The Federal Government is set to replace the 105-year-old laws governing veterans compensation and rehab. See what changes are coming.
Defence and Veteran Suicide Royal Commission Chair Nick Kaldas has called for non-government agencies to share crucial information as 1,600 ADF suicide deaths were reported between 1997 and 2020. "I don't think there are any easy fixes. There are many systemic issues that we need to look at; we also are looking at welfare support for people both serving and retired members," Mr Kaldas told Sky News Australia. "There is a lot of work that needs to be done. "I really think it is crucial all … non-government agencies ought to share as much information as they possibly can with the Australian institute because that is really the central repository, if you like, for monitoring how things are going." Support is available for veterans and their families: Open Arms – 1800 011 046 The Defence Family Helpline – 1800 624 608 Lifeline – 13 11 14
EXCLUSIVE: Century-old laws governing how military veterans are compensated and rehabilitated will be torn up and replaced with a single new Act.
A review prompted by the Royal Commission into Defence and Veteran Suicide has found the three pieces of legislation, first created in 1917 post the First World War, were so complex they had adversely affected mental health, contributing to a "national tragedy" in suicide rates.
The 105-year-old legislation has never been fully overhauled, but has been updated with bolt-ons and amendments, which have not been deemed not fit for purpose.
Now the Federal Government is set to announce those three Acts will be consolidated into a single piece of legislation, for a simplified pathway to administer claims for veterans and their families.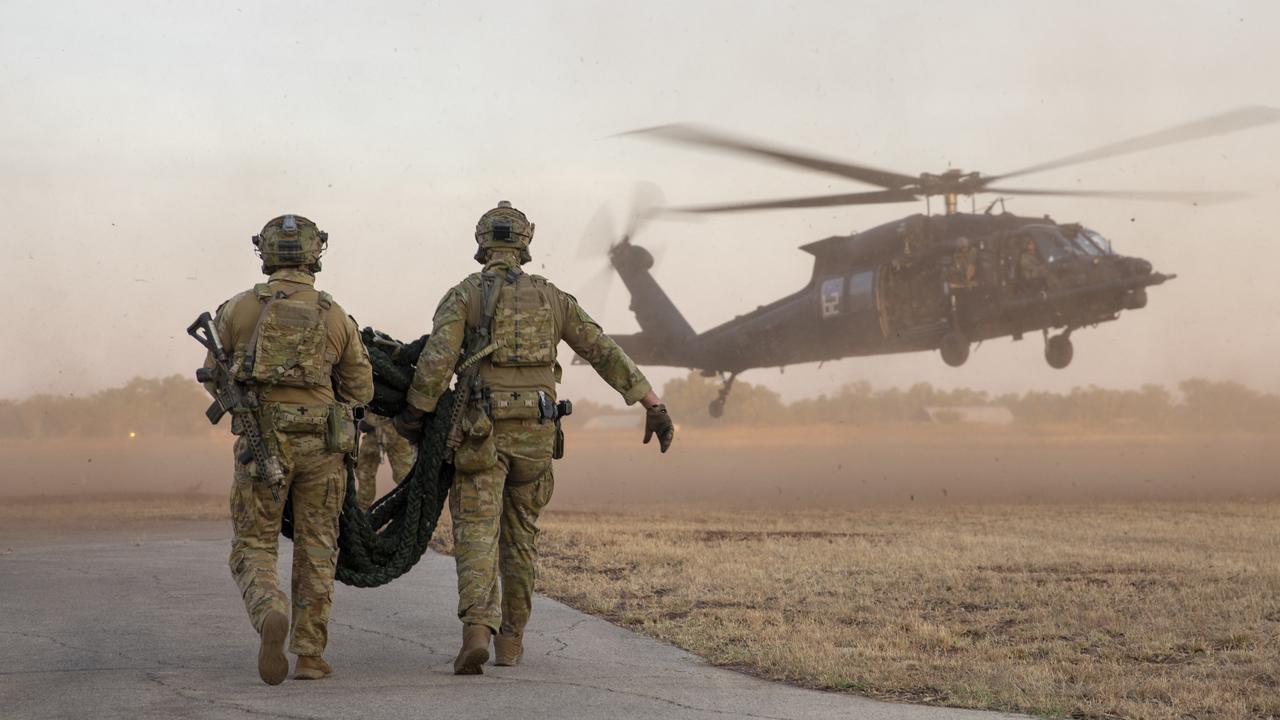 The laws governing how Aussie veterans are compensated and rehabilitated are set to change. Picture: Picture: Supplied/US Army
The draft for that single Act will be developed in consultation with the veteran community to create a "contemporary" claims scheme.
A detailed "pathway" will "grandparent" all existing arrangements to ensure changes don't add more complexity and delays.
The decision will be seen as a significant victory for those who for years have pleaded to successive governments and Department of Veterans' Affairs chiefs for change.
Veterans' Affairs Minister Matt Keogh, who led the unpicking of current legislation, said the future single Act, when completed, would cover veterans irrespective of when they served.
"The proposed pathway seeks to reform more than a century of veterans' entitlement legislation providing veterans the support they not only need but deserve," he said.
He added the current system was just too complex.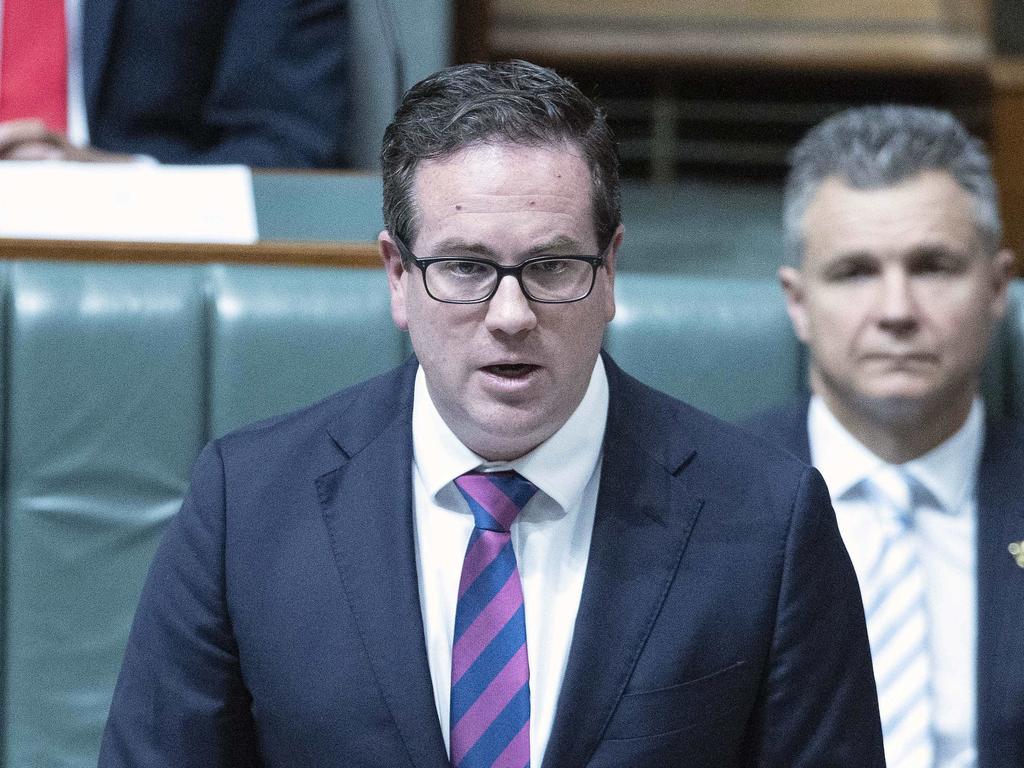 Matt Keogh, Minister for Veterans' Affairs in Parliament House in Canberra. Picture: NCA NewsWire / Gary Ramage
"It can be difficult to understand, stressful to navigate and complex to administer, resulting in delays, backlogs and confusion for veterans and families," he said.
"The pathway proposes a future model whereby all claims are considered under one piece of legislation rather than three creating a simpler system…."
An eight page document is to be made available to the veteran community to guide discussion for how the simple pathway law could be done.
The new legislation will build on the 2004 Military Rehabilitation and Compensation Act.
In addition to the Royal Commission's interim recommendations, made last August, and a 2019 Productivity Commission report, there have been 50 previous reports since 2000 citing the system's complexity and high suicide rates among serving and ex-serving members of the ADF.
February 16, 2023
News Corp Australia Network